supernovaexplosion replied to your photo: Haha it wasn't that early. He just doesn't like…
I can sympathise. None of my friends or family are interested in space or science. Tumblr is the only place I get to express all my science-related feels.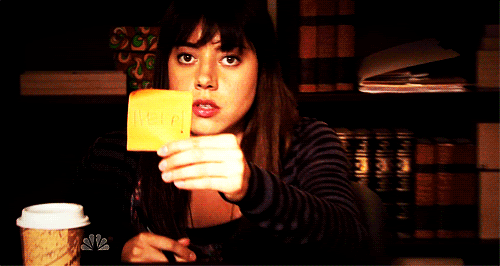 I know those feels. It's like being surrounded by crazy/stupid/happily ignorant people constantly irl. Tumblr is so helpful.